by Pip Myram, Assistant Volunteer Co-ordinator at Welgevonden Game Reserve.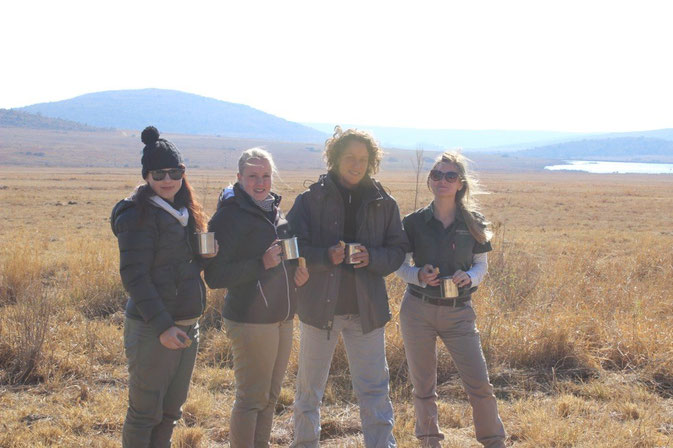 Having been a volunteer myself in South Africa, I can remember what I wanted out of my time while volunteering: I expected to meet new people, experience new things, learn something new every day and get stuck in with all aspects of staying in a camp.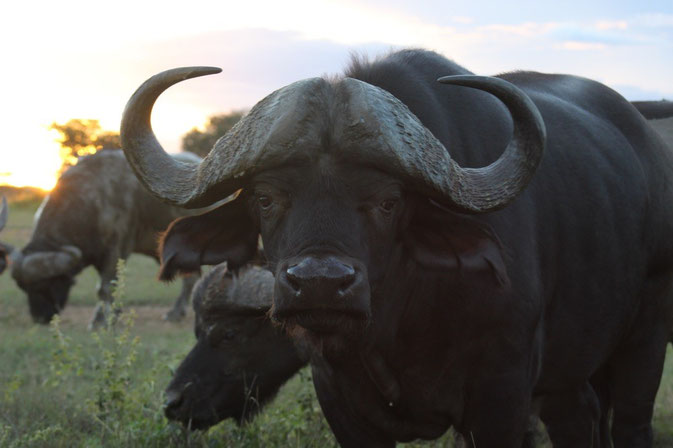 At Welgevonden Research, you can expect exactly these things, and every day brings something new and exciting. The key to this is the flexibility that is factored into the "routine" of the day-to-day running of the project, as well as the variety of activities.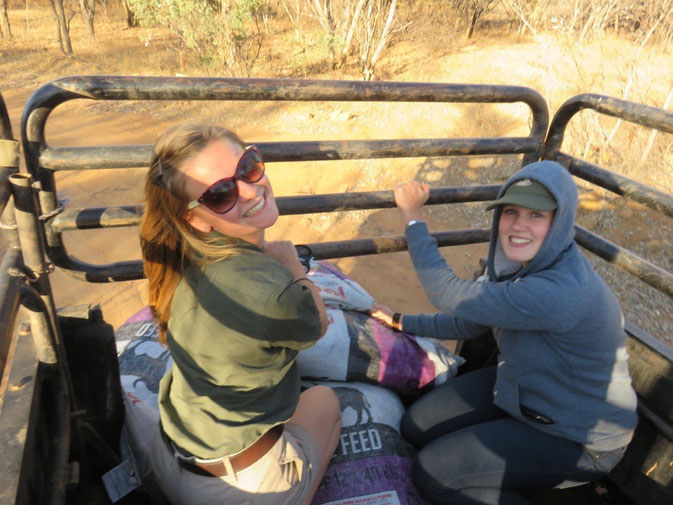 What makes this project unique is that it is run directly under the management panel of the reserve, and so volunteers are actively involved in their daily tasks, and this is how we ensure that the volunteers joining Welgevonden Research actually help to make a difference.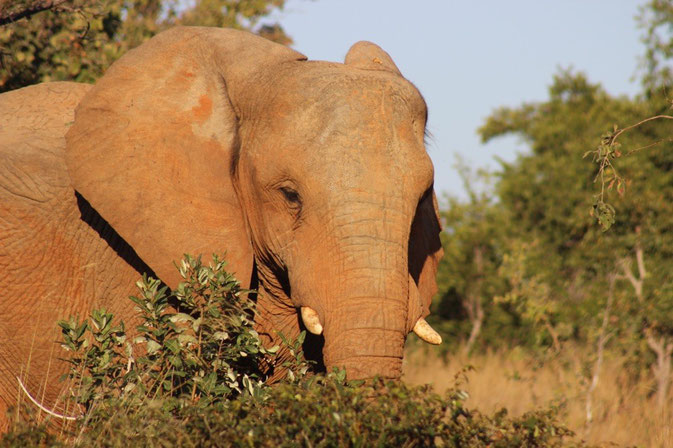 The project focusses on research which is dictated by methods and actions to conserve the environment and all the resources within the reserve, with the ultimate goal of achieving the outcomes required by the reserve.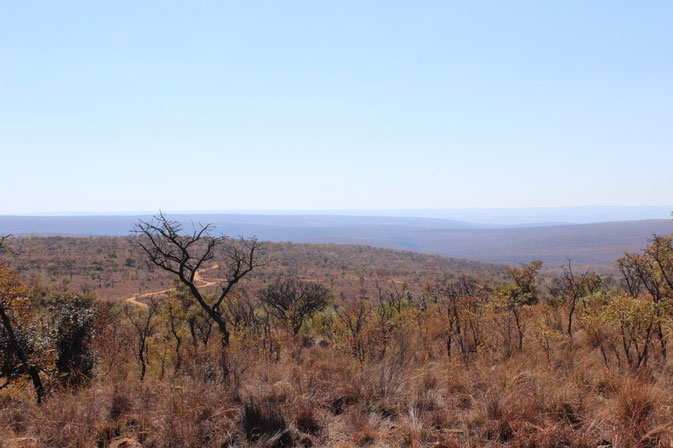 Combine this with the breath-taking landscapes, abundance of animals, including the Big 5, and unique ecology you're sure to have quite an adventure!! 
Volunteers are great for many reasons, but primarily they dedicate their time to contribute to conservation for no remuneration: simply put, the extra pairs of hands are essential to get the tasks done!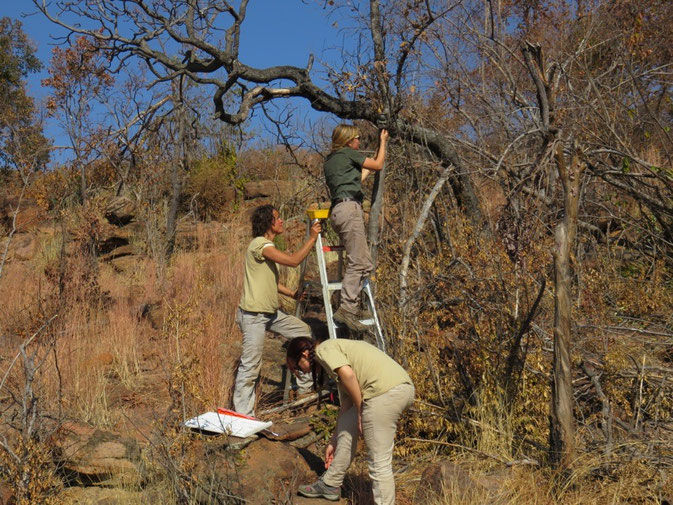 Secondly the benefit of becoming "conservation ambassadors" means they return to their home countries with an insight and new-found knowledge to educate others and raise awareness about the problems faced in the industry. This is essentially promoting the importance of conservation.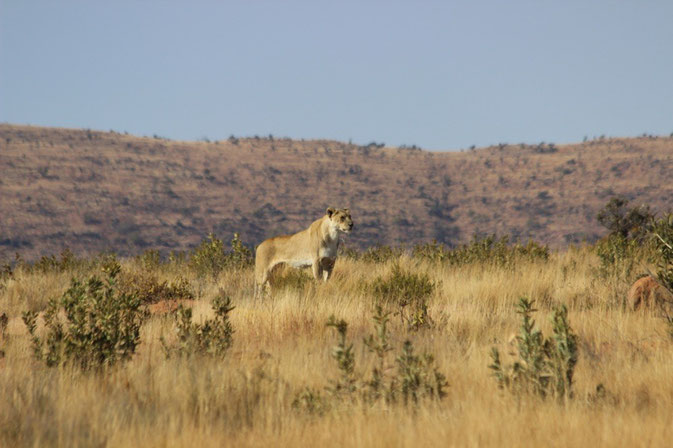 On the flip side, volunteers equally reap the benefits by participating in projects like Welgevonden Research by gaining all important practical field skills by participating in ecological research and conservation tasks. 
Volunteering can also enhance life skills: coming to a new country with no-one you know puts you out of your comfort zone and as cliché as it sounds, volunteers often learn something about themselves! 
I personally have found that volunteering can improve your employability: devoting your time to a cause other than your own is a valuable quality a person can have and is well worth exploiting.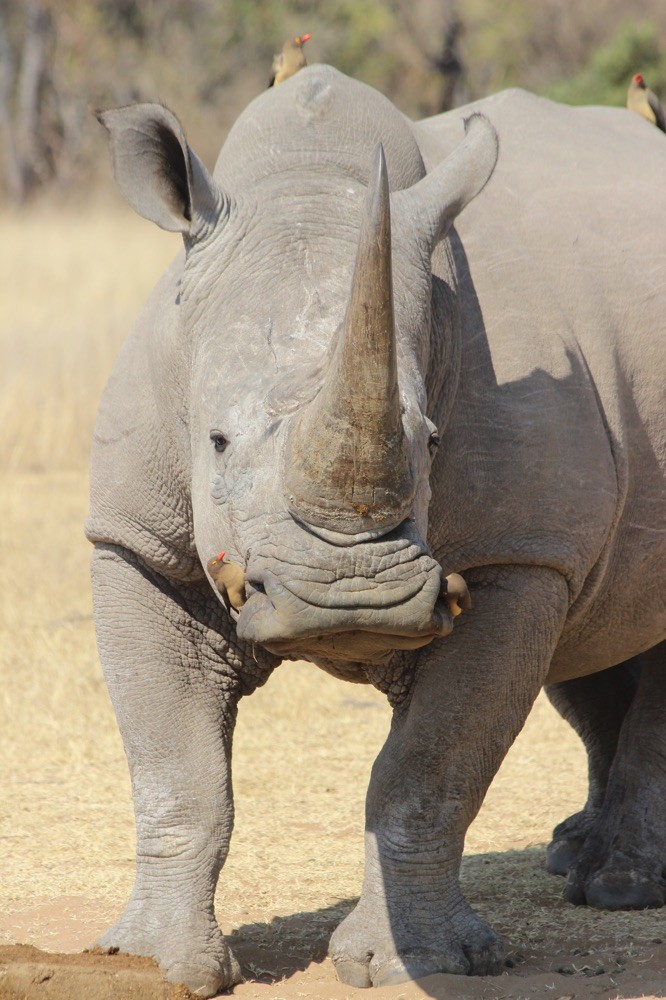 Both volunteering, and for me to now assist co-ordinating the project, is simply brilliant. Volunteers are always willing to get stuck in with all tasks and aspects of camp life as well as out in the field, all to experience something new.
I always feel like I am one of them, joining in with the fun they're having! You never stop learning in the bush and volunteers at Welgevonden Research ensure this with their interest and curious questions.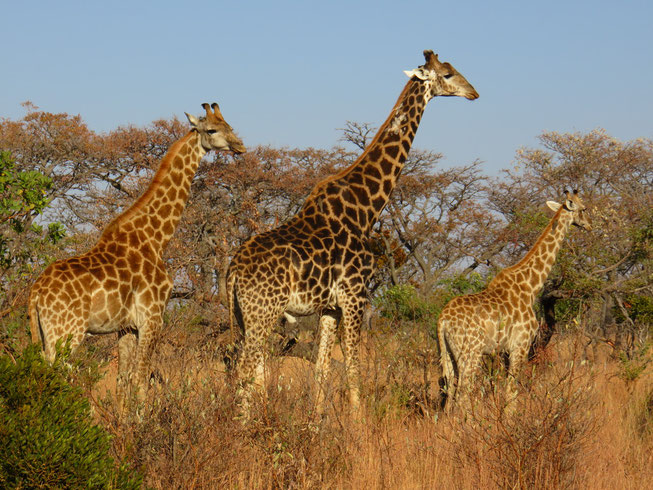 The enthusiasm for nature that the bush brings out in volunteers is incredible: we have already had a volunteer return to the project and many more are desperate to come back!
It is a real feeling of accomplishment to be able to take volunteers out to explore conservation and nature in the stunning landscapes of Welgevonden Game Reserve. Read More about this project...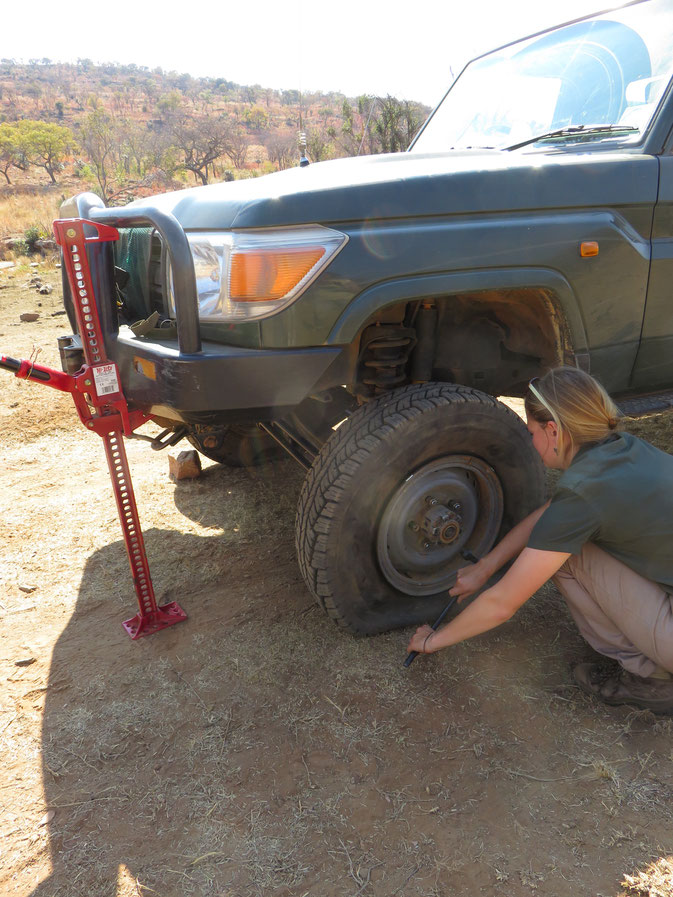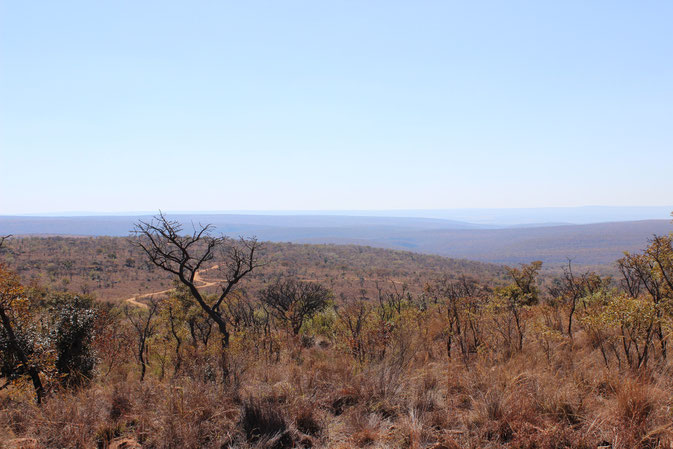 To find out how you can volunteer at Welgevonden Reserve - just complete our form below.